DIFFERENCE BETWEEN REGULAR & GEL NAIL POLISH
Formulation
Application
Drying Time
Durability
Removal
Finish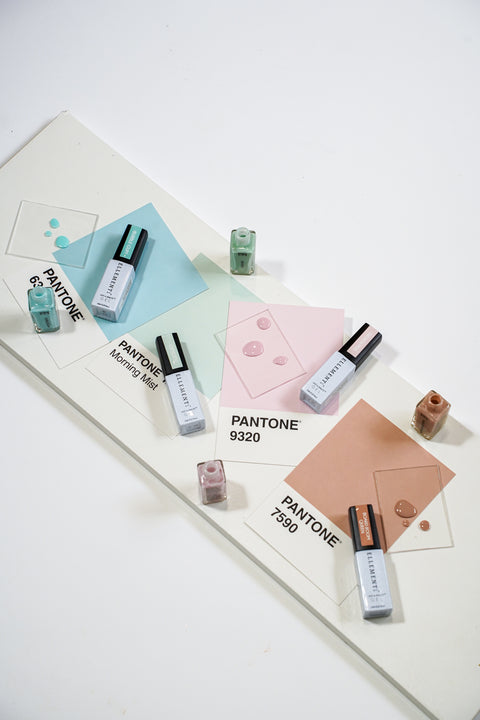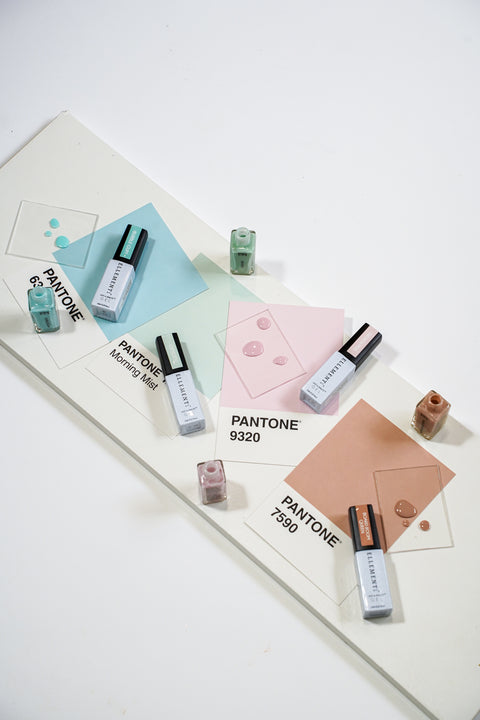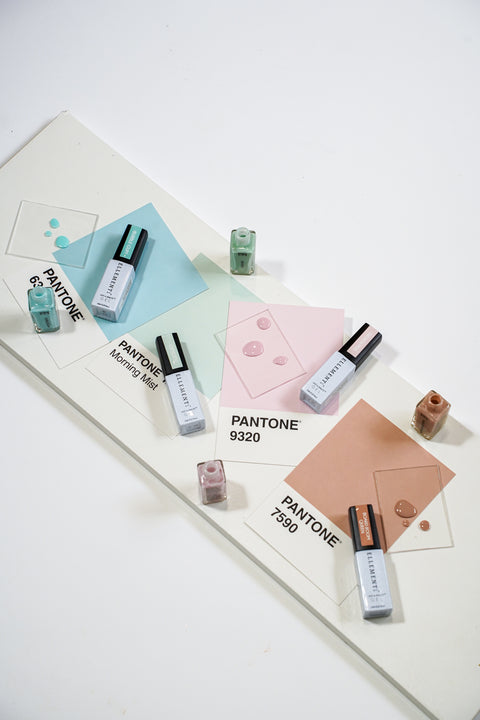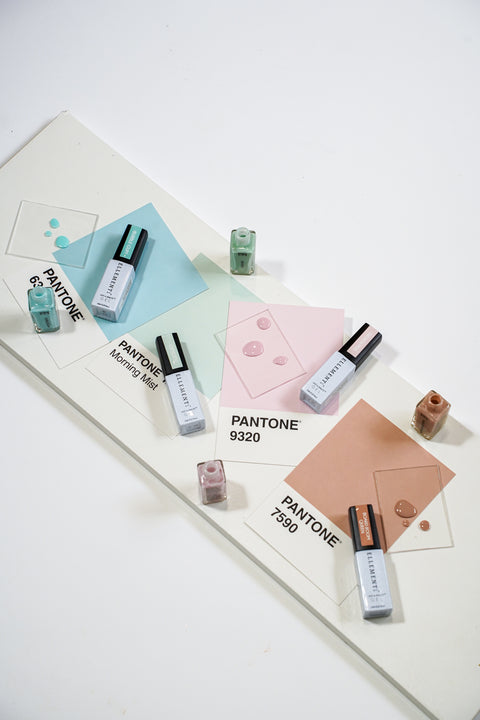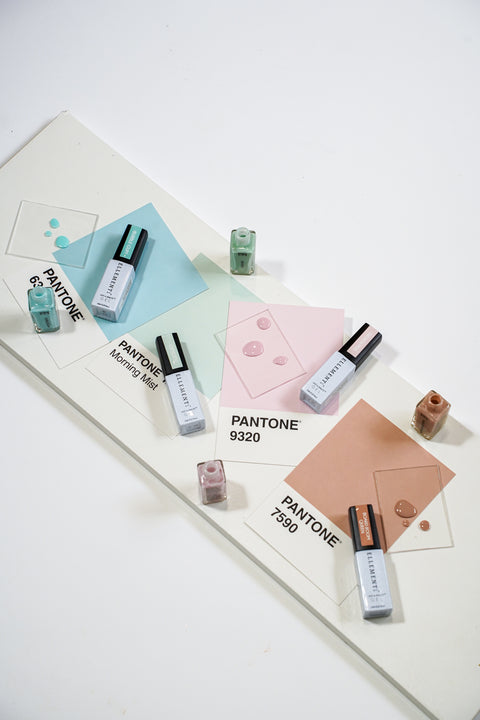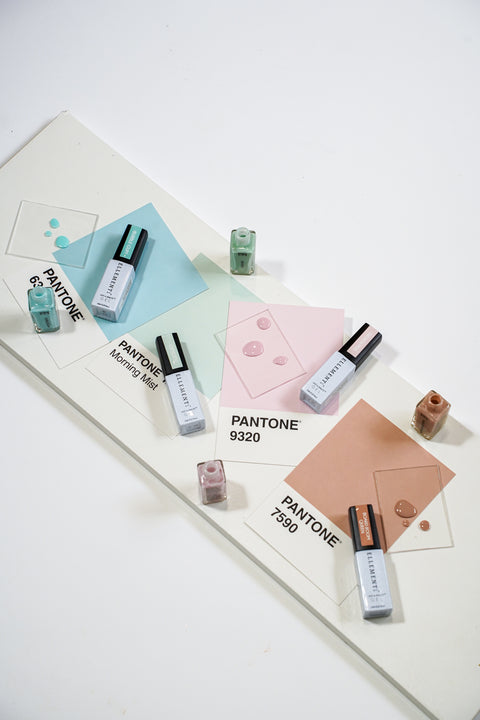 Our vision is to make every woman feel comfortable in her own skin.
All our products are vegan, cruelty free & non-toxic which makes it safe for pregnant women & new mothers too!
Our products are made keeping in mind time efficiency, great quality, value for money; all without harming the environment or animals in the process.
We make products which are designed keeping in mind the real woman of today ensuring they are convinient and formulated with the best and sustainable ingredients