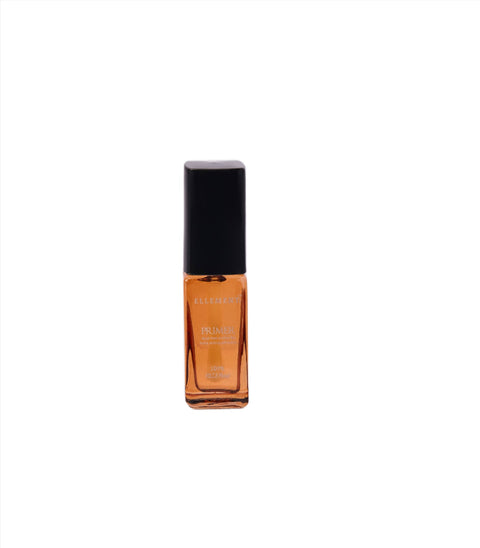 Ellementco
Primer 10ml
Our Nail Primer improves the adherence of your natural nails to the nail gel.
Avoids any dirt, air, or water from penetrating the space between your natural nails and gel nails, hence preventing bacterial development.
Stops nail gel from lifting, cracking, or pulling off.
And protects natural nails; makes color gel stay longer.
How to use?