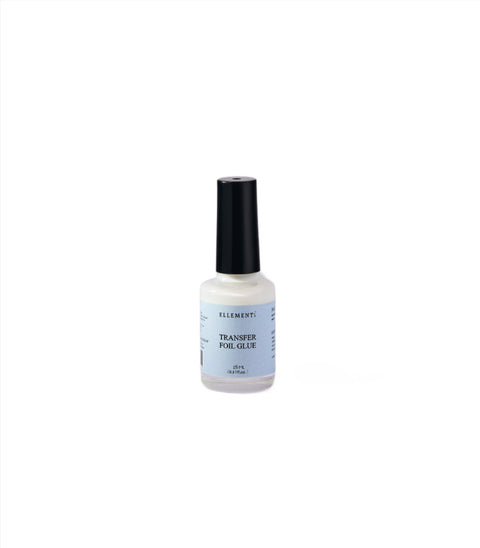 Ellementco
Transfer Foil Glue 15 ml
Try out our Transfer foil gel, a durable and long-lasting solution made with natural resin that boasts excellent adhesion.
This gel is not only gentle and safe for your skin and nails, but it is also non-toxic.
To ensure optimal drying, use an LED Lamp, allowing just 40-60 seconds per coat. Get ready to experience a reliable, skin-friendly, and efficient foil gel application.
How to use?
Features
Shelf Life